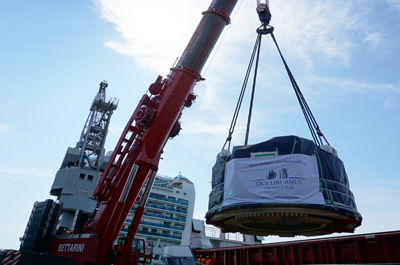 Our Projects
A glimpse of our best works around the world.  Find out why we are specialized in shipments of abnormal cargo both heavy lift and oversize packages and units including: large industrial vehicles, prefabricated modules, machinery, industrial plants, construction materials, and engineering projects.
With its origin in LIBURNUS SPA, founded in 1974, DCS LIBURNUS PROJECT Srl was born in 2014 as the Project Cargo Division of DEL CORONA & SCARDIGLI.
We have always handled DOOR to DOOR shipments of oversize and overweight goods and we have specialized in turn-key projects for the main Italian builders worldwide.
In the last year we have not only promoted the internationalization of the company but also a new and important business in Oil & Gas field thanks to the cooperation with DRILLMEC for the shipment of many RIGs.
Dynamism, proactivity and cross- cutting analysis.
We handle the orders offering a "single contact point" as a single referent that is supported by the whole structure in order to provide clear and prompt replies.
Analysis, control and handling of the orders basing on customers' needs. This modus operandi has allowed us to be an important player in our field for more than forty years.
Our business plan provides for a growth of the foreign branches in the field of the Project Cargo by applying the domestic model to the most important markets in the world.
We aim at expanding our product sectors thanks to the experience gained in the different fields and countries that shaped our history.
We improve the company's growth focusing on the founding values of our group: clarity, proactivity, professional integrity.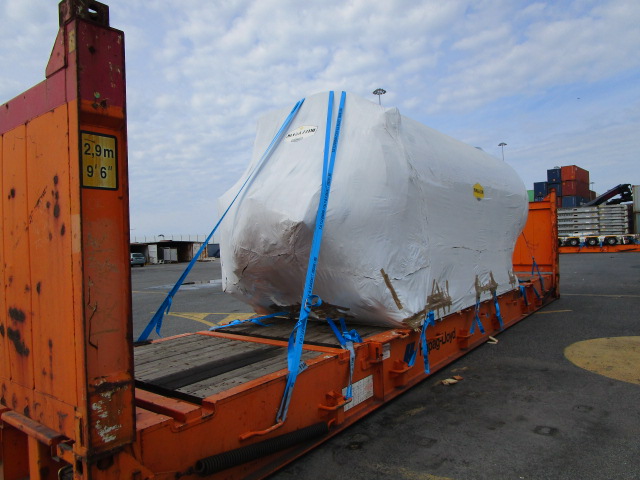 Customer : Recard – Paper production plant
FOT various loading places and CFR Alexandria, Egypt
The project includes the load of 28 container 40'OT loaded in the center-north of Italy in various locations and the shipment of exceptional packages :
N. 2 semi-cope
N. 1 tigerfloat tank
N. 1 boiler
N. 1 cylinder yankee dryer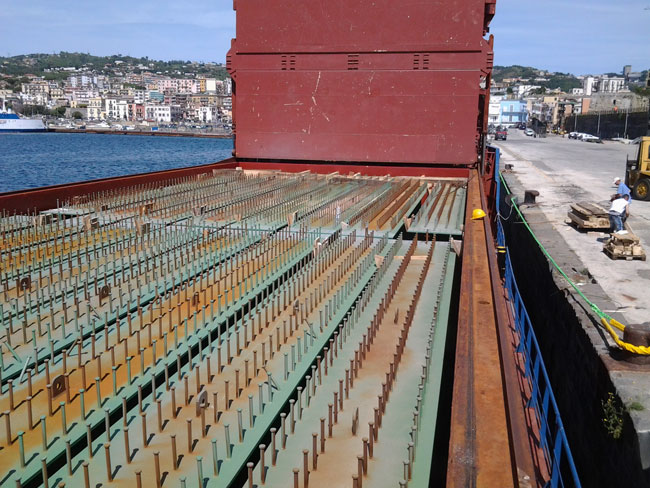 Customer : Società italiana per condotte d'acqua Spa
FOB from port of Taranto/Pozzuoli and CFR to port of Ghazaouet
Shipments with chartered boats of Double T and Cement beams for the construction of the TLELAT – TLEMCEN railway project, 132km of electrified high speed train. The new line is arranged horizontally (east-west) and will have the task of linking the cities of OUED TLELAT and TLEMCEN.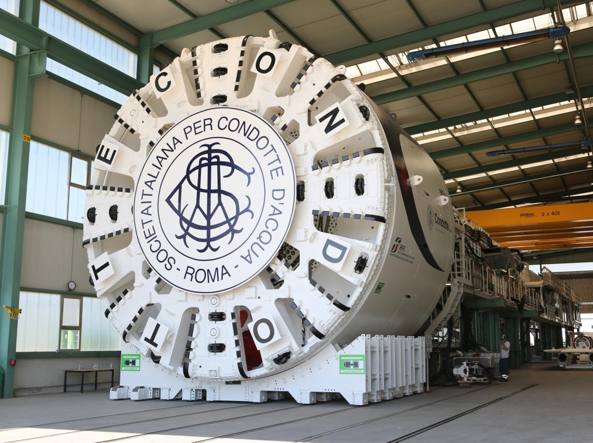 Customer : Società italiana per condotte d'acqua Spa
This is the first TBM that CONDOTTE has bought in its own history. The purchase has been made to perform one of the most relevant projects actually ongoing in Italy that is connecting seamlessly Florence to the High Speed Train System. Moving the machine from Schwanau to Florence has been a challenging task, which its level of difficulty was arisen due to the particular time of the year in which it was performed.
Watch our latest video
TBM Herrenknecht discharg in Livorno
This machine was created to run one of the most important projects currently in operation in Italy, which is easily connecting Florence (Campo di Marte Station) to the high-speed train system. Despite it's dimensions we handleed this machine without problems.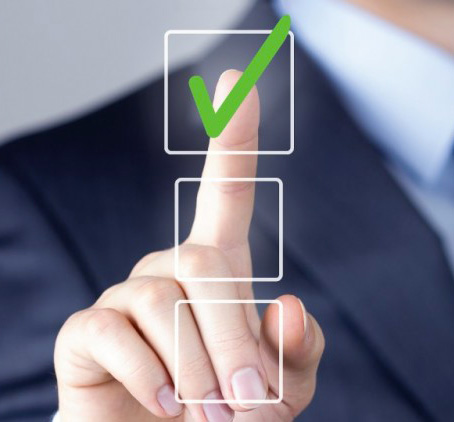 Why Choose Us?
Because we offer cutting edge methodology for approaching Project Cargo difficulties and we know how to handle a detailed scheduling based on customer needs